Scrum Improvement Tool
Unlocking the full potential of your Scrum team has never been easier! Our Scrum improvement tool is your key to streamlined project management, increased collaboration, and enhanced productivity.
This tool is designed to help your team adapt to change with ease, continuously improve their processes, and deliver exceptional results. Join the ranks of high-performing teams and experience the transformative impact of our Scrum improvement tool today. Your path to Scrum excellence starts here!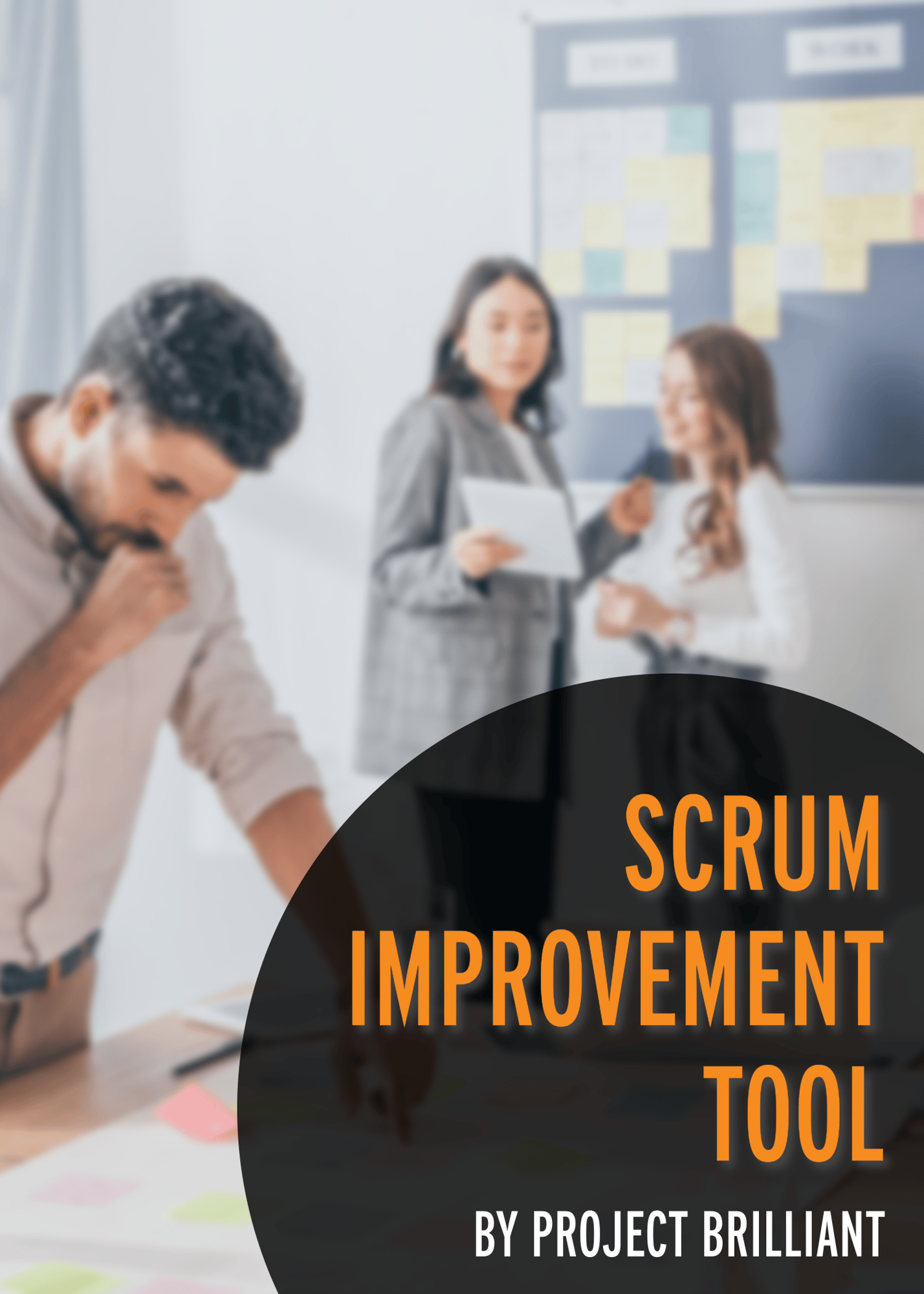 Unlock Your Team's Full Potential with Our Scrum Improvement Tool
Download our Scrum Improvement Tool to provide real-time insights that drive informed decision-making ensuring your Scrum team is always at its best.
We will provide criteria for each Scrum event to help you determine areas of improvement for each Scrum element.
The Sprint
Sprint Planning
Daily Scrum
Sprint Review
Sprint Retrospective
Product Backlog Refinement
Fill out the form now to download our Scrum Improvement Tool!