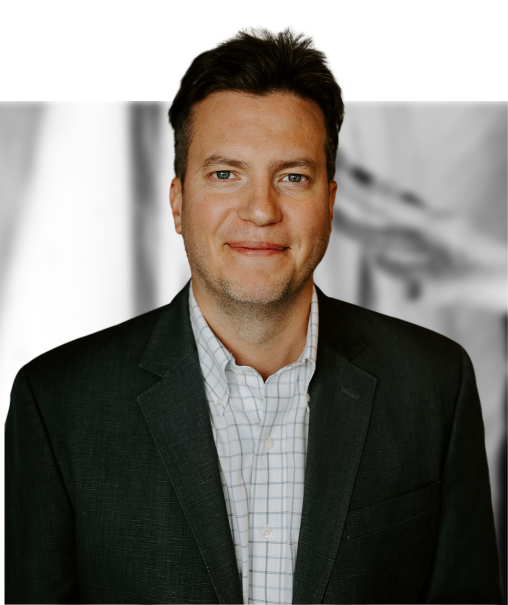 Business Agility Coach
Ben Kopel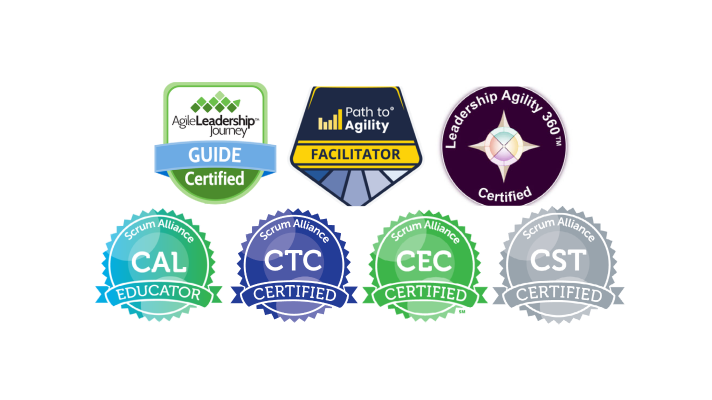 Let's stay connected!
Whether we are at the beginning, middle, or end of your agile transformation...I would love to stay in touch!
It's people like you who make my job at Project Brilliant worth it! We want to be available to ask questions, provide guidance, or swap ideas back and forth. As you move forward with the Agile concepts we have developed in your organization, know that although it may be uncomfortable at times, the transformation and growth you experience will be worth it!
Feel free to reach out!